Vehicle Buy-Back Program: Cash for Your Car
It's simple to sell at DePaula
✓
Bring in your car, truck, or SUV
✓
Receive a complimentary written offer
✓
Offer to buy good for 5 days or 500 miles
✓
No pressure…No need to buy at DePaula
✓
When we see it, we'll buy it. You leave with a check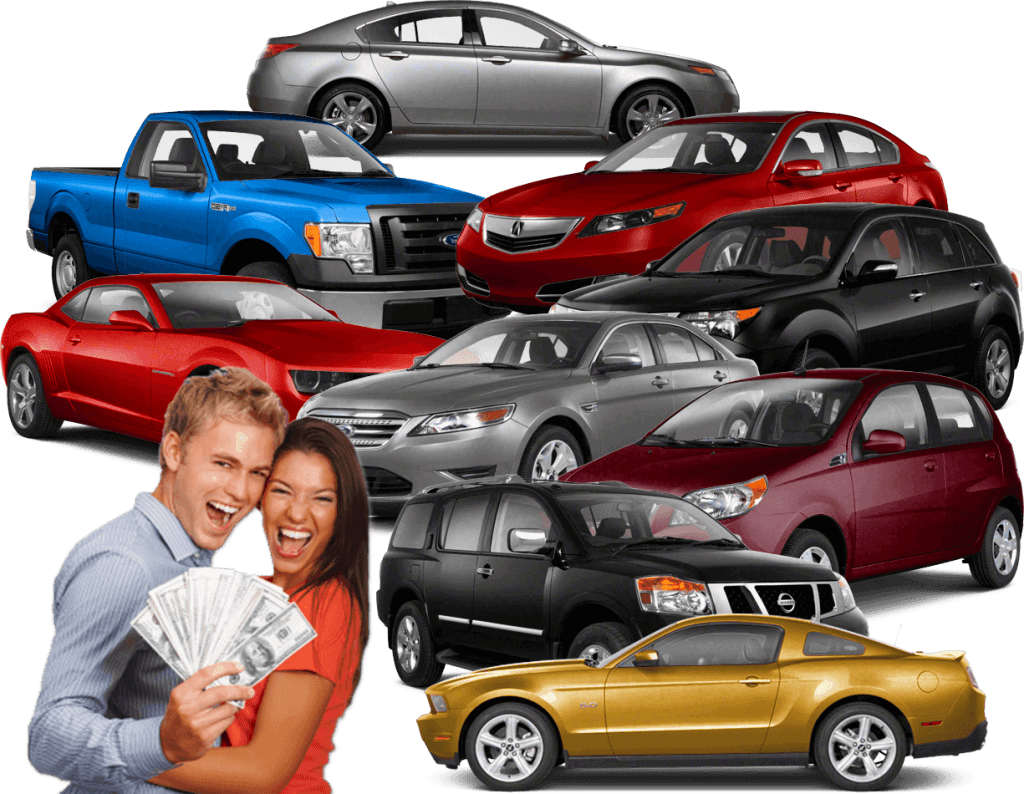 We Buy Cars, No Strings Attached
At DePaula Mazda, we do all we can to meet and exceed the needs of our customers.
To do this, we are trying to meet the high demands for quality pre-owned vehicles of every make and model. This includes customers who are looking to upgrade their current vehicle or simply sell their vehicle with no strings attached.
We are here to tell you about our program — DePaula Buys Cars.
The value of your vehicle is powered by KBB Instant Cash (Kelly Blue Book) and is based on the make, model, mileage, trim, and wear.
It's as simple as bringing in your car, truck or SUV and letting us evaluate the vehicle. You will be given a written offer that will be good for the next 5 days or 500 miles.
That's it. No strings attached.
You can leave our dealership with a cash in hand today!
✓ Domestic
✓ Imports
✓ Full-Size
✓ Compact
✓ Trucks
✓ Vans