Automotive Accessories Available at DePaula Mazda
Regardless of which accessories you need for your Mazda vehicle, we can help get them for you.
We offer a wide selection of Genuine Mazda Accessories for vehicle interiors and exteriors, as well as audio and electrical accessories, to get the most out of our your Mazda.
The biggest advantage of purchasing Genuine Mazda Accessories is that they fit right, work right, look good, and are even backed by a long-term warranty.
All Genuine Mazda accessories are built using the same standards of quality as your Mazda vehicle, and they are the only accessories backed by the manufacturer.
Can't find what you're looking for here? Contact us today and we'll help find it for you!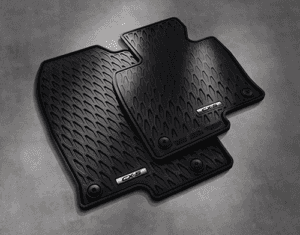 Interior Accessories
Mazda accessories for your interior have a big impact on your everyday life, so it's important that you find the best fit your personal lifestyle.
Cargo nets to help secure your gear, all-weather floor mats and a durable cargo tray, and even a Roadside Assistance Kit for just-in-case moments — we've got it all and it's all Genuine Mazda quality.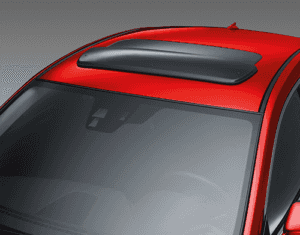 Exterior Accessories
Improve your Mazda vehicle experience even more with either purposeful or stylish exterior accessories for all models.
Find things like weather-resistant car covers to protect your finish, accent trim to fit your style, or even roof racks to secure your gear.
Genuine Mazda Accessories for your exterior will make your Mazda lifestyle that much better.
Technology Accessories
Technology is always improving, and Mazda is committed to offering the best features in all of its vehicles.
Finish off your vehicle personalization with some impressive technological features like Mazda's Mobile Start App.
It gives you control like never before: the ability to lock or unlock your doors, start the engine, turn the rear defroster on or use the Carfinder function from just about anywhere.
Technical Genuine Mazda Accessory options include an interior lighting kit, mirror and installation kit, navigation system, and more.
Add the accessories you want to make your Mazda experience even better than it already is.