2022 Mazda Vehicle Lineup
Redefining Refinement is Mazda's Message for 2022
Luxury, efficiency, comfort, and safety — when consumers think of the ideal ride, Mazda comes to mind.
At DePaula Mazda in Upstate New York, shoppers are sure to find the perfect vehicle for their lifestyle.
Whether it's a sleek sportster that can corner with expert precision or a compact crossover SUV equipped with the best in infotainment and safety technology, the Japanese automotive manufacturer has something for everyone.
And the 2022 Mazda vehicle lineup is no exception.
From the redesigned 2022 Mazda3 including a wider range of trim levels and a turbocharged engine to a series of brand-new crossover SUVs, Mazda is offering an exceptional selection to consumers.
Keep updated on the latest details surrounding the 2022 Mazda models through DePaula Mazda or visit the showroom at 799 Central Avenue in Albany, New York, to explore the extensive collection of vehicles for yourself.
For questions regarding the dealership's competitive prices, financing options, and inventory, contact us today or schedule an appointment for an in-depth consultation with our staff.
The team at DePaula Mazda is ready to help find a vehicle that best meets your needs and qualifications.
2022 Mazda3 Sedan
2022 MX-30 EV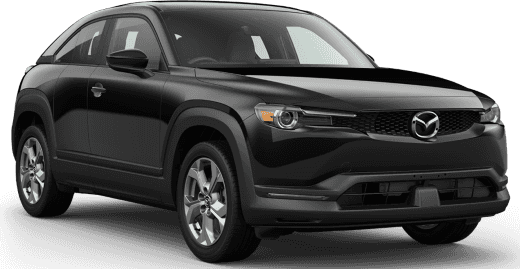 2022 Mazda MX-5
2022 Mazda3 Hatchback

2022 Mazda CX-30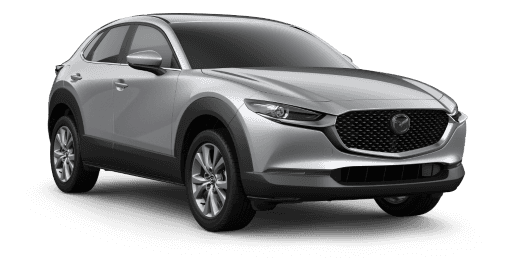 2022 Mazda CX-9
2022 Mazda CX-5