2021 Mazda Vehicle Lineup
Discover What's New from Mazda for 2021
When it comes to the perfect vehicle, Mazda checks off all the boxes.
Performance, turbocharged-engine options, and top-of-the-line technology are all within reach while shopping for the latest from Mazda at DePaula Mazda in Upstate New York.
There's something for everyone — from the sporty MX-5 Miata that hugs curvy roads with ease, to the family-friendly three-row CX-9 SUV — there's a model for all walks of life.
Although Mazda isn't introducing any redesigned or all-new vehicles for 2021, that doesn't mean there aren't plenty of attention-grabbing updates from the Japanese automaker.
Entry-level models add smartphone mirroring, introduce new safety technology, and boast expertly crafted interiors that are designed to bring comfort to every trip.
Find your perfect next vehicle by visiting the DePaula Mazda showroom at 799 Central Avenue in Albany, New York.
You can also call or message the team directly to make an appointment, get questions answered, or anything else the team at DePaula Mazda may be able to help with.
Our staff is delighted to help you get behind the wheel of a vehicle best suited for your lifestyle and budget.
2021 Mazda3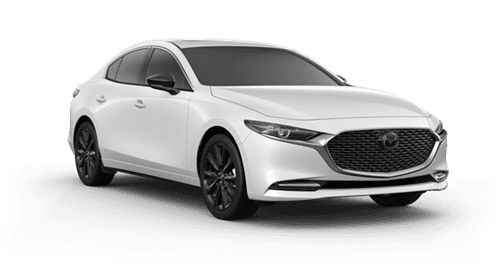 2021 Mazda6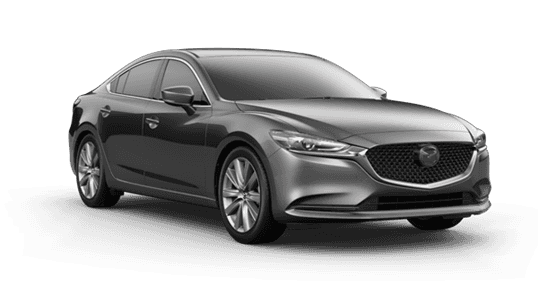 2021 Mazda CX-30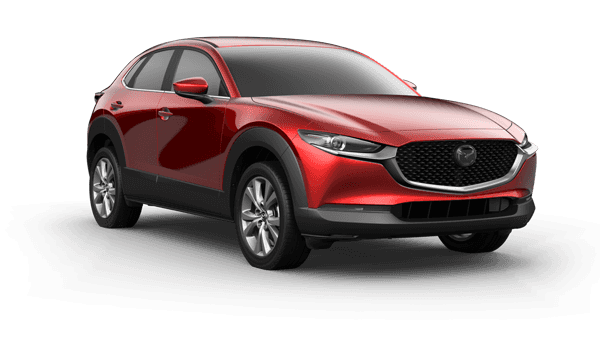 2021 Mazda MX-5
2021 Mazda3 Hatchback
2021 Mazda CX-3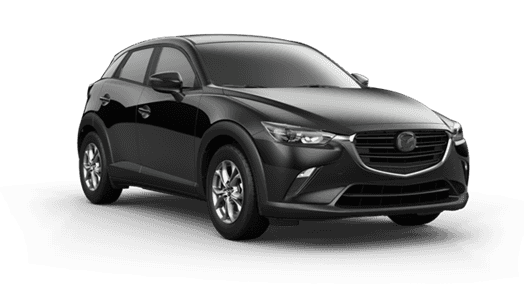 2021 Mazda CX-5